It is not strange for us the phrase "I do not have time"  to justify that we cannot take care of family, friends, leisure, sports, etc., that many managers employ.
In fact, in my experience in the business world, it is a justification for a poor general planning of these managers and they transmit this source of inefficiency to their workers. In return, few observations are made to express the necessary time for our loneliness and internal dialogue, perhaps because it is a word used in a pejorative way in our society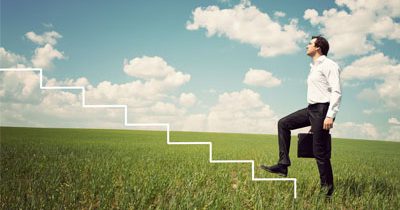 In this line, a space for "solitude" should be recommended. We spent the day surrounded by people, from meeting to meeting, attentive to social networks and mobile.
A study conducted by Mihaly Csikszentmihalyi (Specialist in Psychology of happiness) in 1994, showed that adolescents who cannot stand loneliness are unable to develop creative talent.
Different studies prove that the brightest minds need loneliness. Darwin rejected invitations to parties and the first computer Apple emerged from isolation.
With the current social structure, many of us will end up living alone at some point in our lives, since we get married later, divorces increase and people live more with a higher rate of prosperity.
To check this statement you just have to ask yourself how many people were next to you, and where, when you have had your best ideas.
Daniel Pastor Vega
Presidente de la Cátedra de Viabilidad Empresarial de la Universidad de Málaga.