GRUPO DE AUDITORES PÚBLICOS is formed by professional auditors who provide a uniform service with a high added value in the areas of accounts auditing, consultancy, legal advice and liquidation of companies. Experience in management, continuous training and a high degree of commitment to the client are our main distinctive.
In a globalized economy we offer a range of services designed from the experience of our professional auditors in senior business management.
We have a wide network of offices located throughout the national territory. You can find us in A Coruña, Almeria, Badajoz, Cadiz, Cordova, Granada, Jaen, Murcia, Madrid, Malaga, Seville, etc…
The consultancy service allows our clients the possibility of achieving the optimization of their resources, as well as reinforcing the main lines of their business. We are dedicated to the implementation of business control and management systems in companies.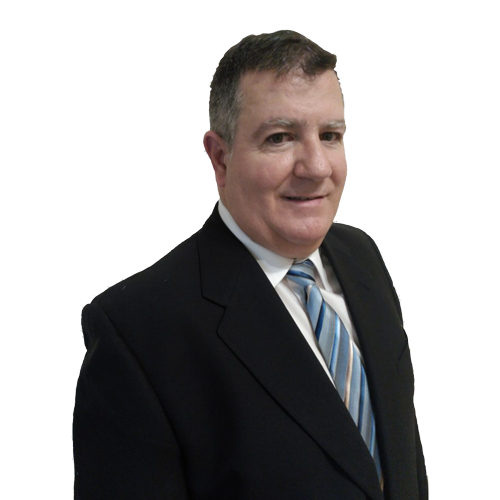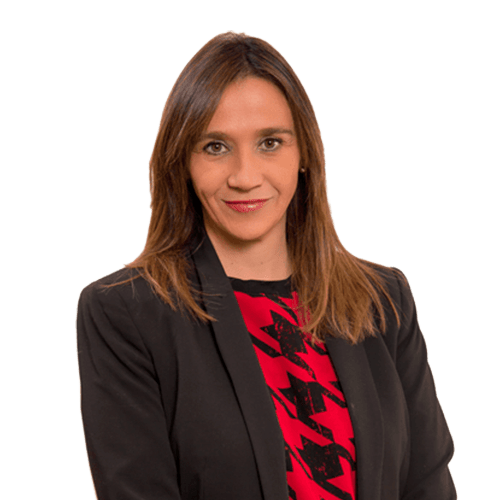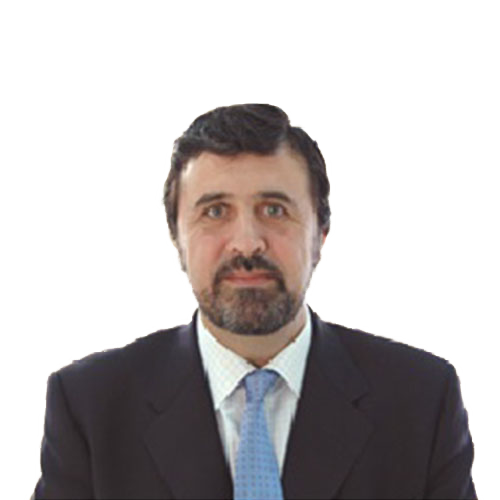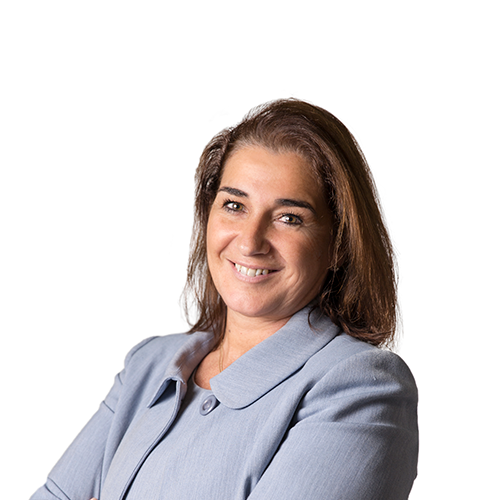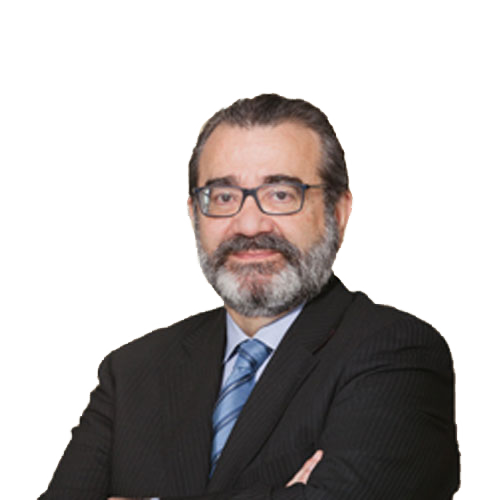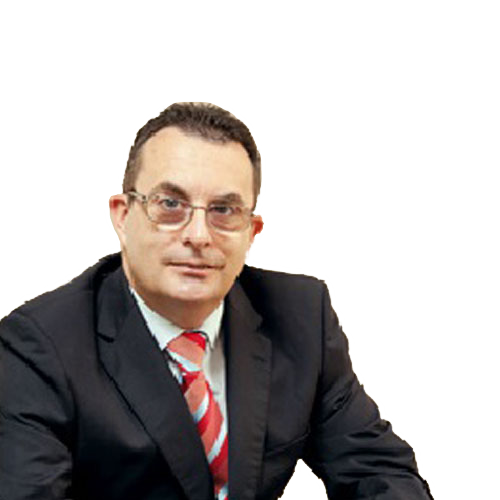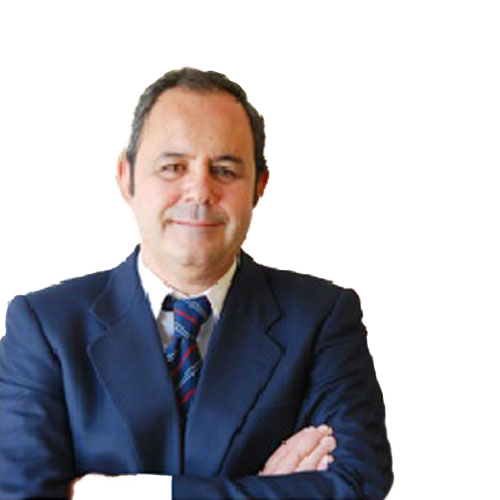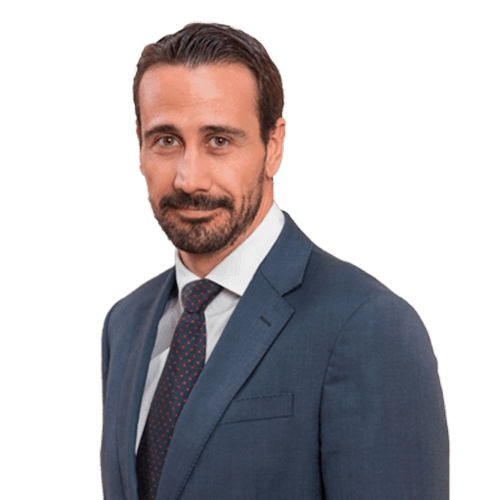 Image
Name
Designaion
Short Description
Social Links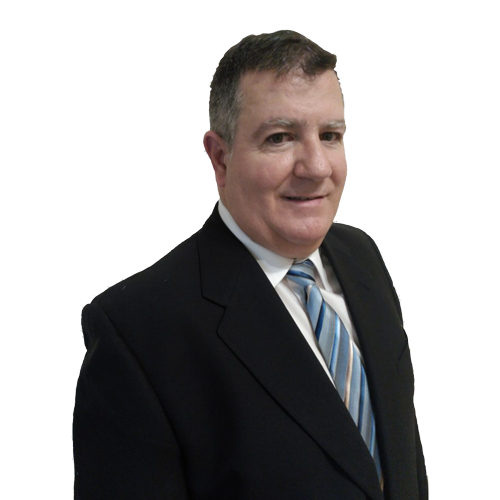 Development of audit applications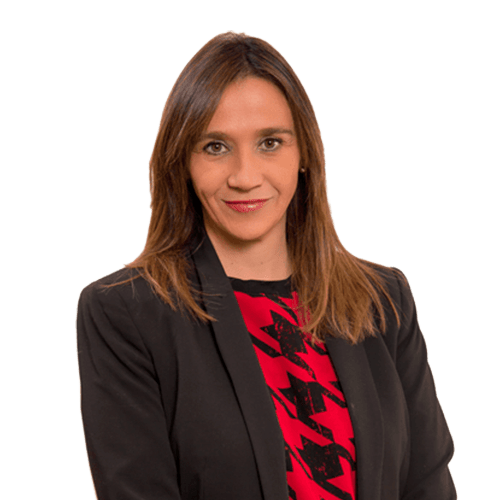 Bankruptcy administrator and refinancing processes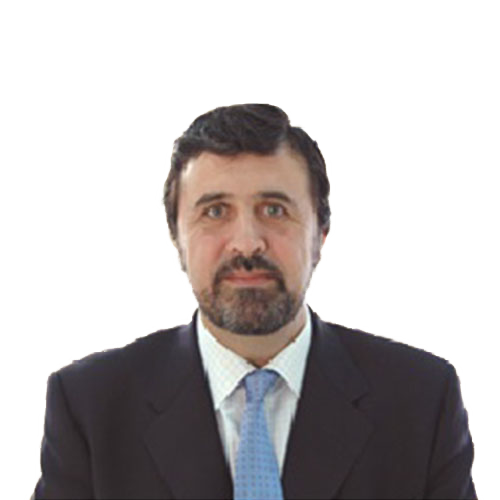 Secretary of the Board of Directors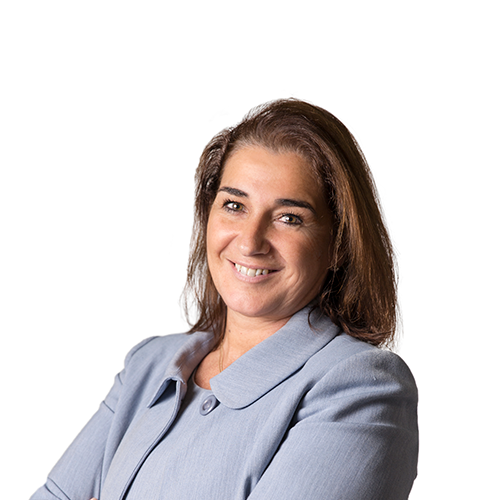 Member of the Board of Directors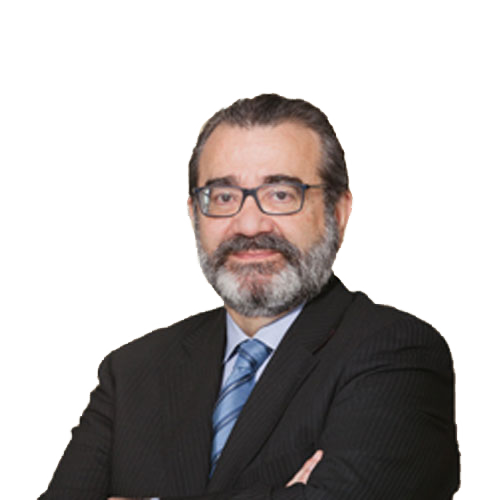 José Manuel
Cánovas García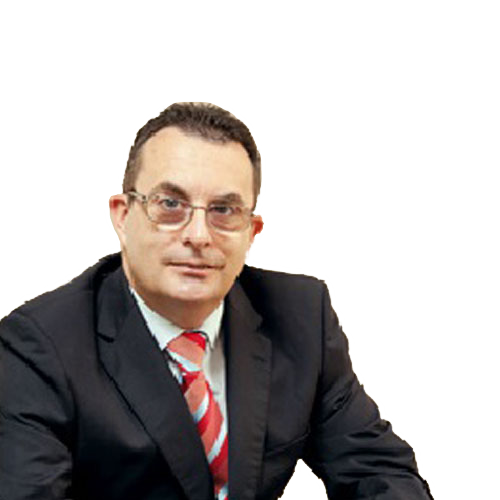 José Antonio
Narbona Niza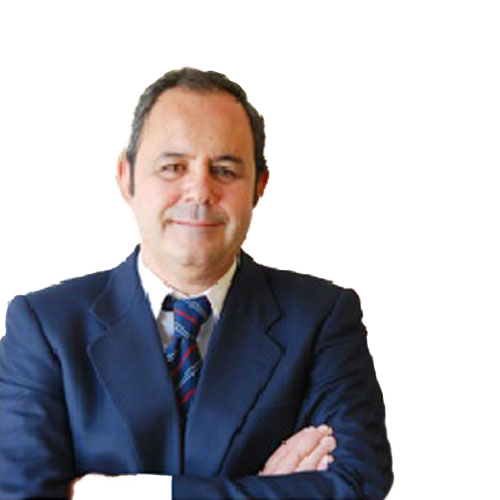 Pablo
Arenas del Buey Torres
Deputy Secretary of the Board of Directors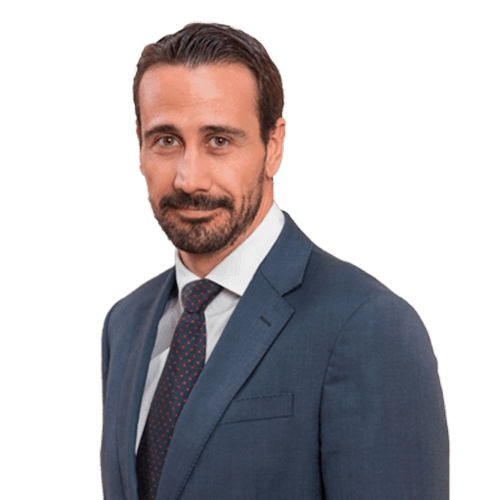 Jose Antonio
Moreno Marín
Member of the Board of Directors